Step 1: Adding agents to the Dashboard
Each agent will be provided with a unique SIP ID which needs to be mapped with the softphone. Alternatively, agents can also use their numbers to take the call.

Note: Admin can define the control access for non-admin users.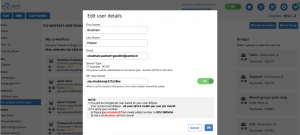 Step 2: Call Flow-VN mapping
Once the call flow is created in the app store it needs to be assigned to the number available in Virtual numbers options. You can purchase Country specific virtual numbers from the available options.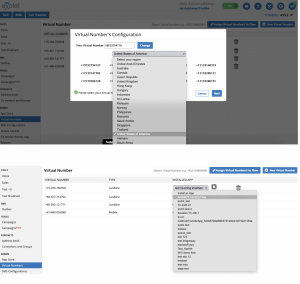 Step 3: Installation of Softphone
Install Linphone/Zoiper app on your device(Desktop/smartphone) and map agents SIP ID with the softphone. You can download the Linphone app from the link below.
https://www.linphone.org/

Video link(Linphone)
Desktop
https://drive.google.com/file/d/11fFvz61JdV4p4Q1NSAqmWCv04RTG2BGr/view
Mobile App
https://drive.google.com/drive/folders/1k2K8GOxe_kkTKWpk4bosBstaDoGviYwK?usp=sharing
Step 4: Make/Receive Calls
You can now initiate outbound calls via call button on Exotel's Dashboard where you get connected to your customer via the softphone app.
Similarly, inbound calls on the VN will be routed to an agent softphone app or number, based on the call flow.


Agents will also receive a pop-up in case of inbound calls.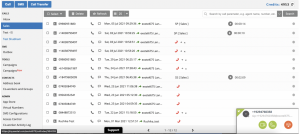 Step 5: Live Agent and Call monitoring
Admin/Supervisor can monitor their agent's calls & performance.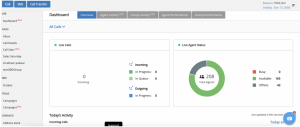 Step 6: Reports
Call logs can be downloaded from the report section.